Power Combiners, Variable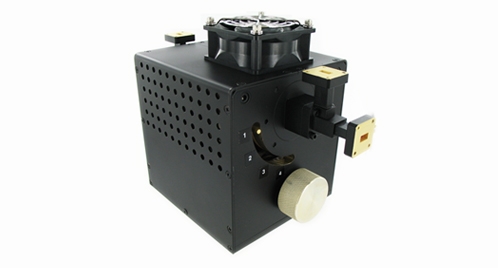 Apollo offers a comprehensive range of customized VPC's in an extensive range of frequencies including S, C, X, Ku, DBS, and Ka bands for applications in commercial and military communications systems.
VPC's are commonly used to satisfy the needs of communications systems where losses in data traffic continuity cannot be tolerated. They are specifically useful in phase combining the output of two or more high power transmitters to increase the output power and to provide system redundancy.
Features:
No loss of RF continuity during switching
Can be switched under full RF power
No HPA blanking or inhibiting required when switching
Operates as a combiner (2 HPA's to 1 or 2 antennas)
Operates as a divider
Available as continuously variable or step variable
Electric or manual switching
Can be used as a high power variable attenuator